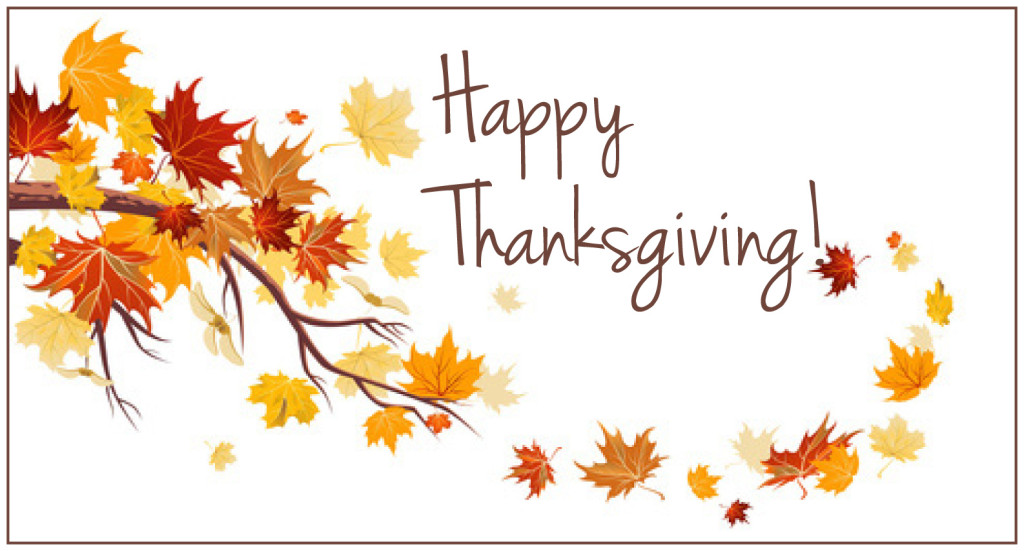 Due to multiple requests and as the original deadline collides with Thanksgiving we'd like to announce that the submission deadline for ACM MMSys 2016 full papers has changed to
December 4, 2015 (11:59:59pm PST).
The submission system has been updated already and we wish all a Happy Thanksgiving. Enjoy the holidays with your families!
–ACM MMSys 2016 Organization Team